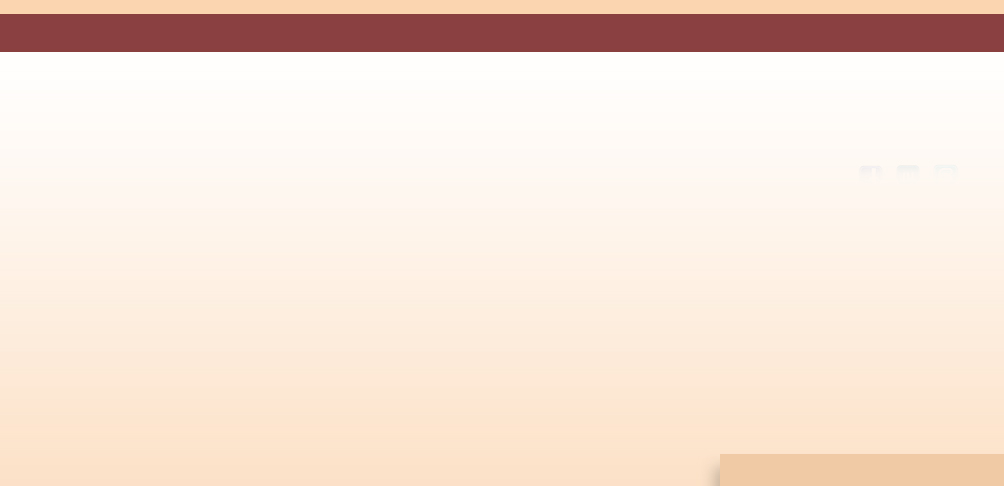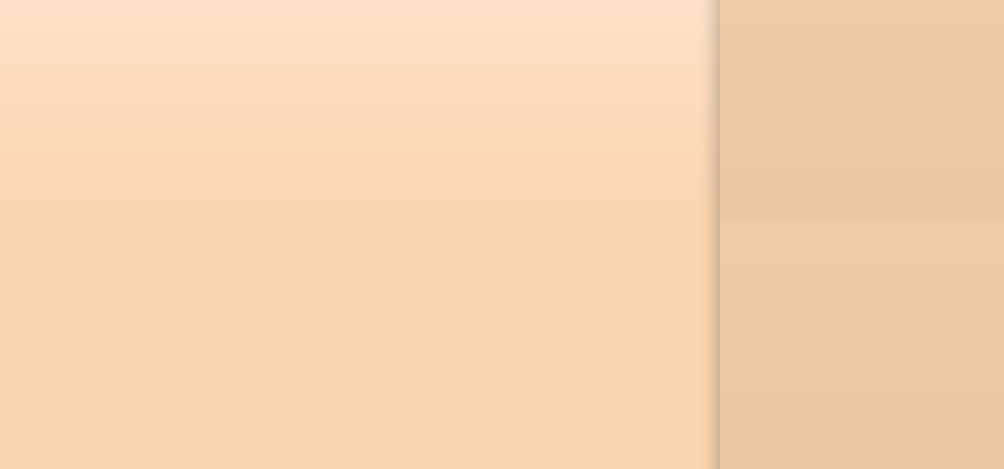 ​Bella Musica offers a variety of excellent violins, violas, and cellos, made by the best craftsmen over the centuries.

From student models to high-end professional instruments, both antique and modern, we have a fine selection to choose from.

Each instrument has its own unique appearance, character, and individual sound. The older violins built in Europe are considered the best in craftsmanship and tone quality.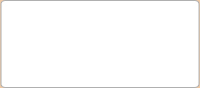 ORANGE COUNTY / Los Angeles Violin Specialists
​However, many newer violins from other parts of the world are quite impressive. Chinese violins are now among the best new violins being made in the world. One reason is that they are getting wood from trees in Siberia to make the violins. Researchers have determined that when Stradivarius was making violins, Europe was in a 'mini ice age,' and the trees were growing in a cold climate. This has a major effect on the sound of the wood.

​Speculation is also that he had a secret ingredient for making his varnish.

To this day, researchers cannot duplicate the beautiful sound and craftsmanship of the Stradivarius. Another reason they are so valuable is that they are old, and old wood becomes very dry and light, also affecting the sound quality and vibrations. To give an idea of what his instruments are worth, recently Japan sold a Stradivarius they owned, for 6 million dollars, to help pay for Tsunami relief.

​While we don't carry any Stradivarius violins in our 
Orange County music store
, we do have many excellent instruments from Europe and China. Very few violin stores carry European violins these days, as they are hard to find.  For those who are looking for excellent, high quality antique and modern Orange County / 
Los Angeles violins
, violas, and cellos, we have an outstanding selection to choose from.
​Prospective customers are invited to try out our instruments in our Huntington Beach music store to hear the beautiful sounds these instruments make when played and to discuss the technical details of each particular instrument with our sales staff.

Students in particular will be impressed with how much better they sound when playing on a really good violin!


​Old World Village

7561 Center Ave, #21

Huntington Beach, CA 92647

Phone: (714) 248-9314

Music Store Extraordinaire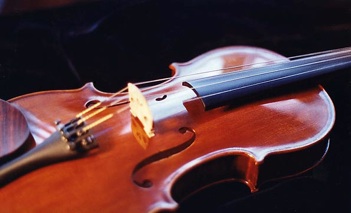 Copyright 2011 Bella Musica Violin Store: Huntington Beach Music. All Rights Reserved.