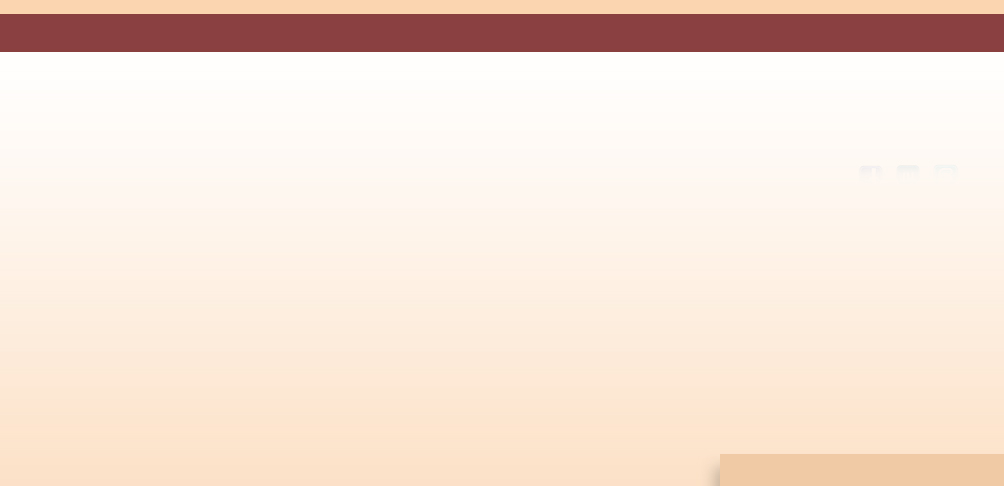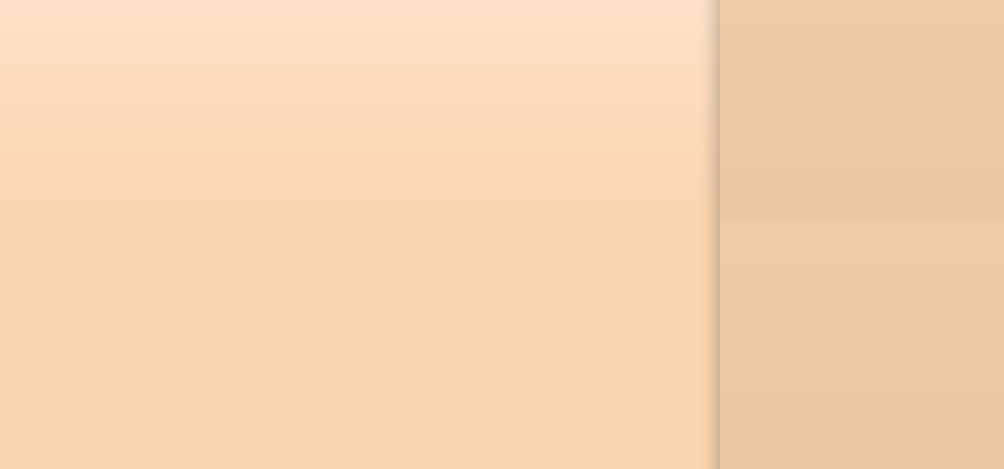 ​Bella Musica is a Huntington Beach music store that uses the services of an outstanding luthier—one of the best in Southern California. He provides expert appraisals, diagnosis, and repairs for all varieties of string instruments. Often older instruments are brought to him in very poor condition, with wood which is cracked or broken, and parts which are missing.

But with his amazing skills and technique, he can restore even seriously damaged instruments back to its original condition.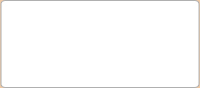 Orange County Music Store
​After he makes all necessary repairs, not only can the instrument be played, but often the tone quality is greatly enhanced from his skilled work. And of course the value of the instrument increases substantially after it has been fixed.

​Originally trained as an engineer, our luthier also makes his own Orange County /  Los Angeles violins, violas, and cellos. His instruments are considered to be of the highest quality, often purchased by professionals who value their expert craftsmanship.

​The procedure for having instruments repaired is as follows:

1) Customer leaves instrument with our Orange County music store, with their contact info

2) Customer will be contacted a few days later, with diagnosis, price estimate, and time estimate

3) If Customer agrees to have the work done, luthier proceeds with repair work

4) When work is done, customer is contacted to pick up the instrument

5) All work is guaranteed for 90 days


​Old World Village

7561 Center Ave, #21

Huntington Beach, CA 92647

Phone: (714) 248-9314

Music Store Extraordinaire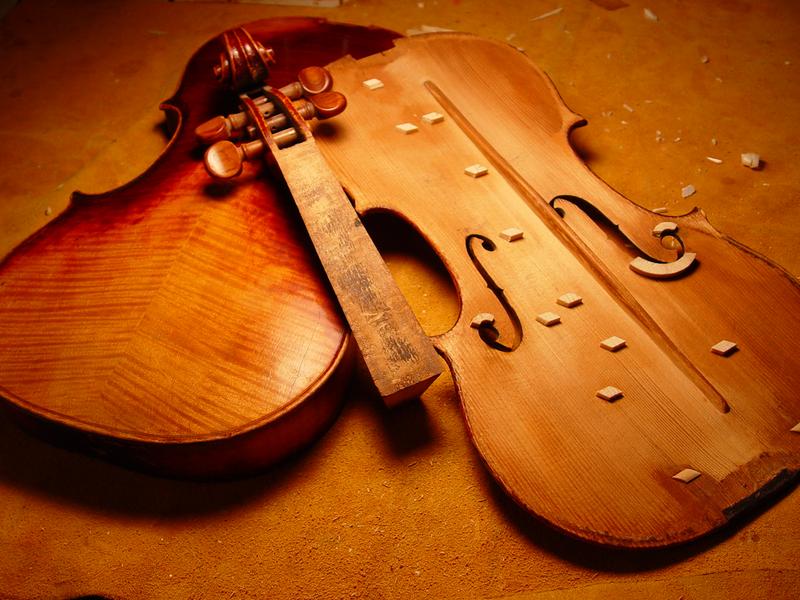 Copyright 2011 Bella Musica Violin Store: Huntington Beach Music. All Rights Reserved.