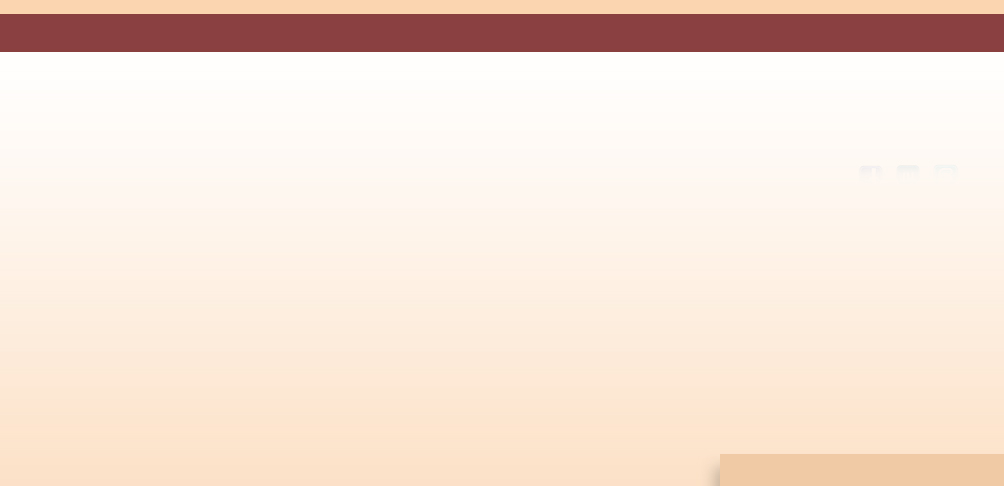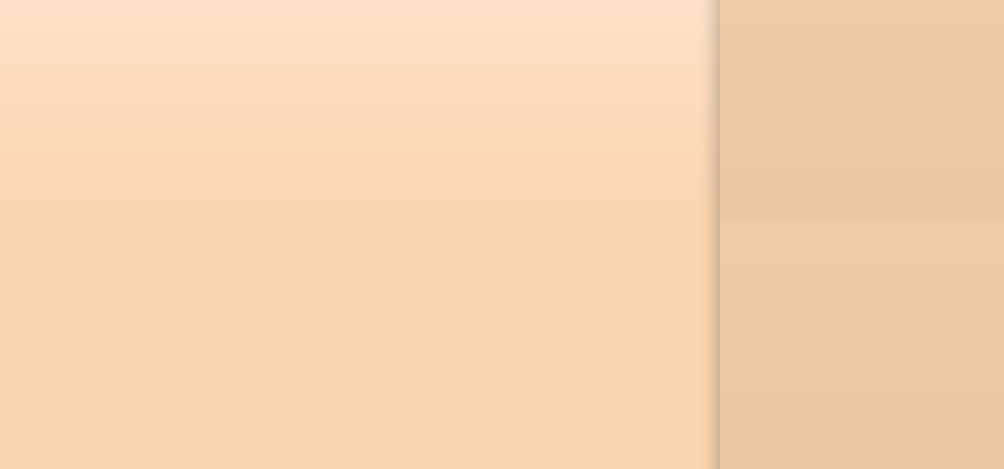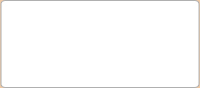 ​Our violin teacher has over 30 years teaching experience. She graduated with honors from conservatory in former USSR, where she received her PHD. Afterwards she toured for many years with the Orchestra of Radio and TV, as concertmaster and manager.

After emigrating to the states, she continued teaching, and many of her students are now members of prestigous youth symphonies. Many of her students have performed in Carnegie Hall. 

​The benefits to good musical training at an early age are well researched and documented. Studies have shown these students do better in math and science, and they develop excellent intellectual skills. Parents should also keep in mind the additional benefits which can be realized from their children receiving excellent training from an early age.

Universities place great importance on extra-curricular activities, and many of our students have received full scholarships to universities. 


​Old World Village

7561 Center Ave, #21

Huntington Beach, CA 92647

Phone: (714) 248-9314

Music Store Extraordinaire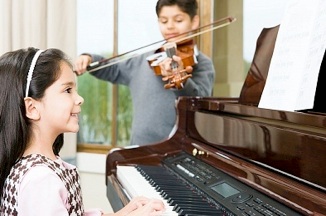 Copyright 2011 Bella Musica Violin Store: Huntington Beach Music. All Rights Reserved.